Welcome to 

Pacific Inland Home Mortgage
We are a motivated team of mortgage professionals with over 120 years of combined experience. You relax while we fund your loan and make your dreams come true!
Our local and statewide expertise and broad real estate experience will benefit you whether you are serious about BUYING, SELLING, or REFINANCING a home at this time, or are a returning client checking out the many homeowner resources we offer.
In these turbulent times, it is more important than ever to use our expertise to craft the loans and financial arrangements which will take advantage of the best rates as they are available. Subscribe to our email updates, give Jim a call, and get your data and documents ready!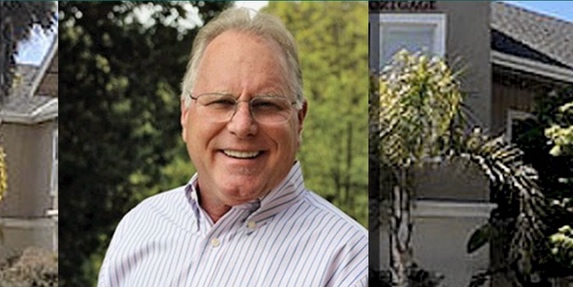 Get a Free Consultation and Subscribe to Our Newsletter
Subscribe to our occasional newsletter and email updates. If you're ready to go on a loan or refi, call Jim Chubb any day at (831) 818-7700 between 8:30 AM and 10 PM, or send an email at jchubb1@gmail.com.
OUR MISSION
is to assist each individual client to formulate the best possible mortgage strategy that will help to achieve their goals as well as addressing any equity building or payment objectives. Our goal is to provide unequaled and completely outstanding service every day.
WE GUARANTEE
that every one of our clients will receive the information and personal attention required to insure that they make fully informed choices regarding their mortgage strategy, planning and selection.
WE BELIEVE
that our commitment to our clients' success, our proven track record and our highly competitive pricing make us the best possible choice for anyone seeking a home loan or advice in any area of the mortgage process.
Mortage Calculator
Use our simple Mortgage Calculator to get an estimate of your monthly payments, total amount to be paid, and more. For complete details on refinancing, taxes and loan costs, call Jim Chubb at 831-818-7700.